We bring romantic wedding to the sea.
One-stop tailor-made service. From site visit to execution.
How do we help our client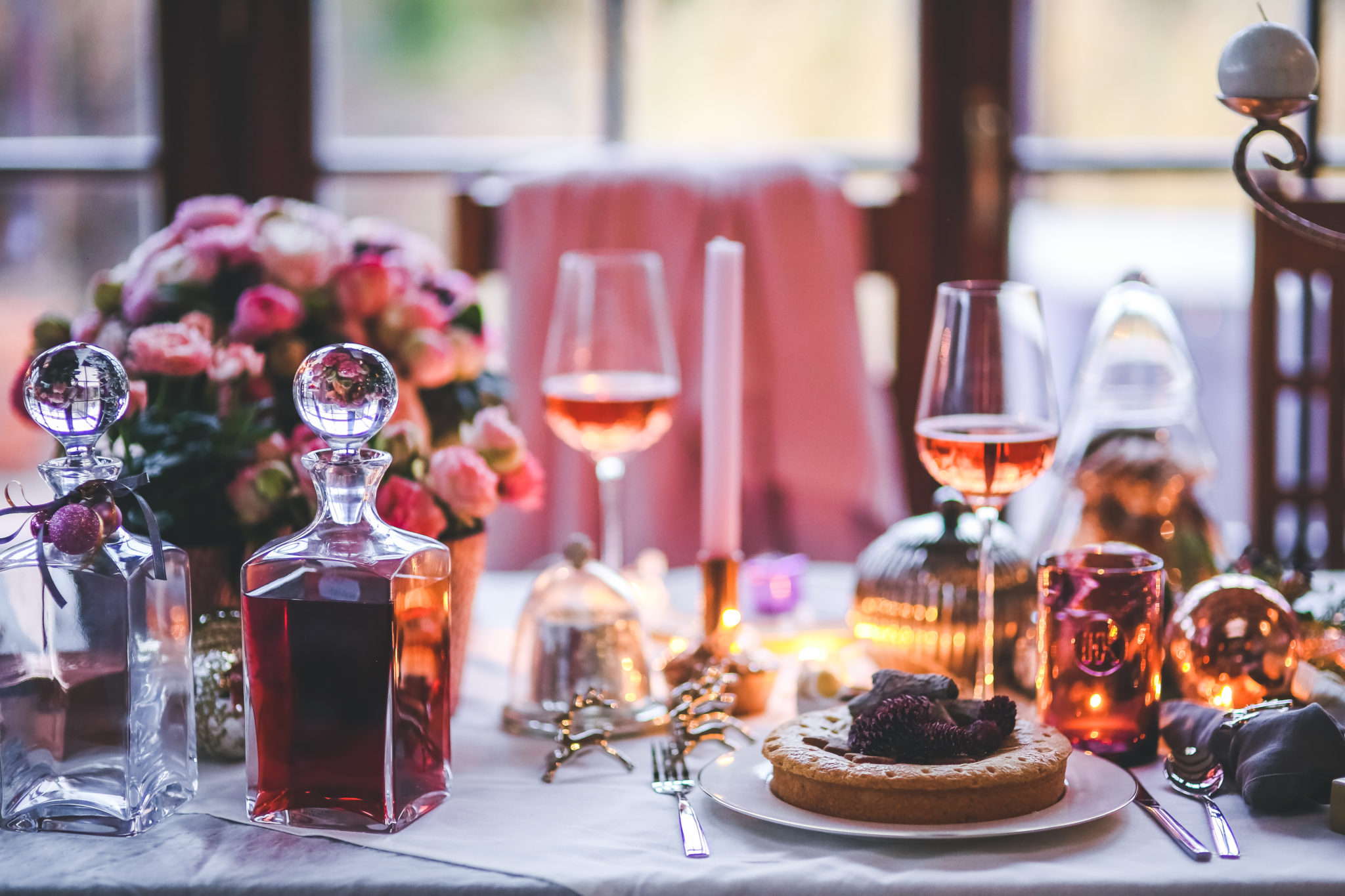 Cocktail Package &
Buffet Set from multiple nation
With free flow drink package and bartender service

Oyster and light meal set

Kowloon Shangri-La Boating Menu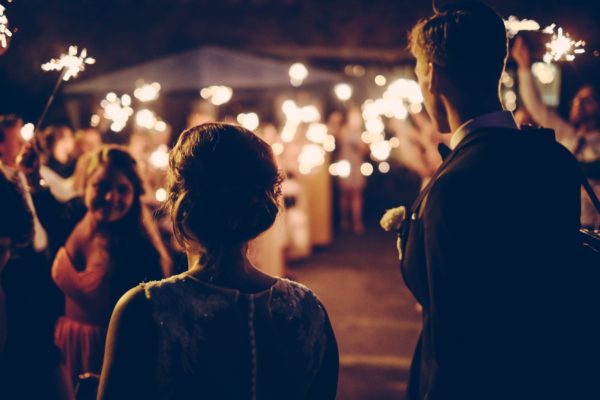 Customized Service
Professional Event photographer

Celebrants Service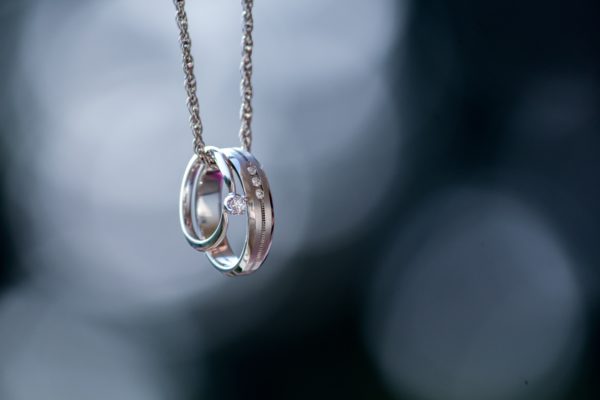 Flexible Booking Hour
Suitable for different wedding
No minimum charge
Can arrange Speedboat and Helicopter Transport
Why choosing us ?
---
We believe yachting is not for small group of people, and we are willing to break the rules
Unique yachting experience
---
Yacht Holimood carefully selected every supplier. No matter you are organising banquet or business events, we can fit your needs.
Experienced specialist answer all enquiry
---
Our customer service team has background from hospitality industry and wedding planning. Giving you the best suggestions and plans.
Event planning
---
Apart from yacht rental service, we also provide tailor-made service for your events. Giving you an unique yachting experience.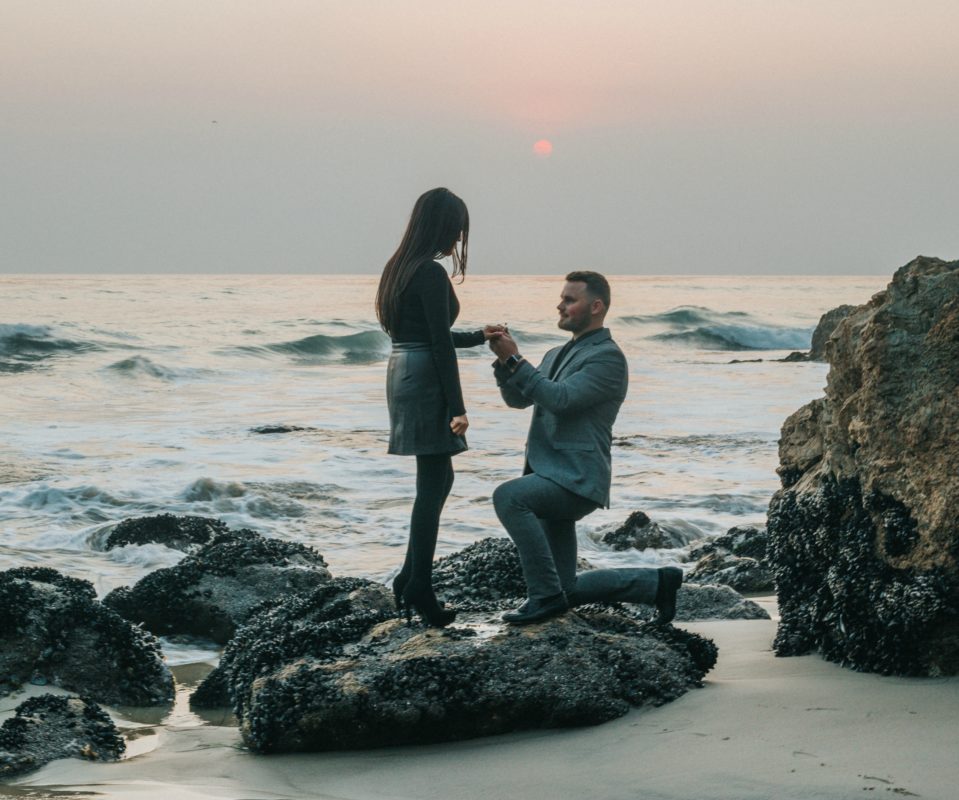 Proposal
Arrange your propose on our yacht to surprise your lovers. You can even invite your friends and family on board to witness this memotable moments.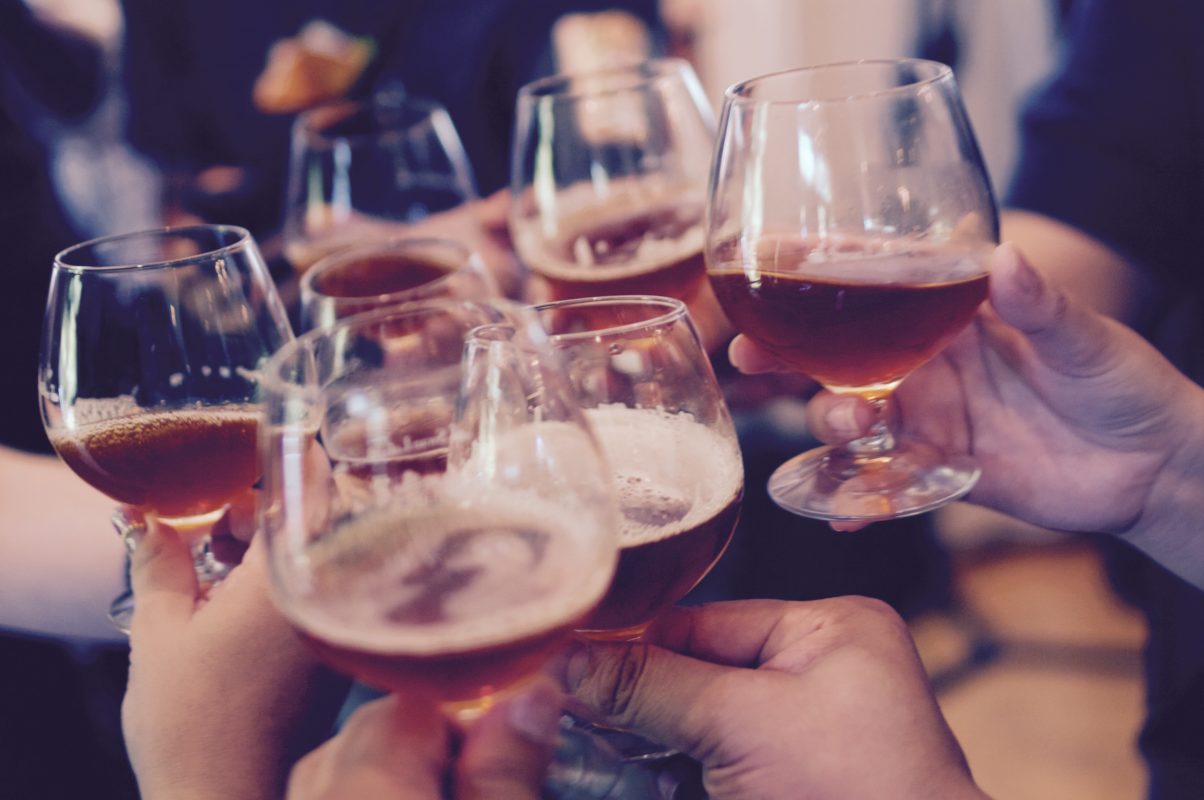 Bachelor Party & After Party
Organize your Bachelor Party on the yacht. With our DJ ervice, bartender service and free flow package. You can enjoy the party with your best friends.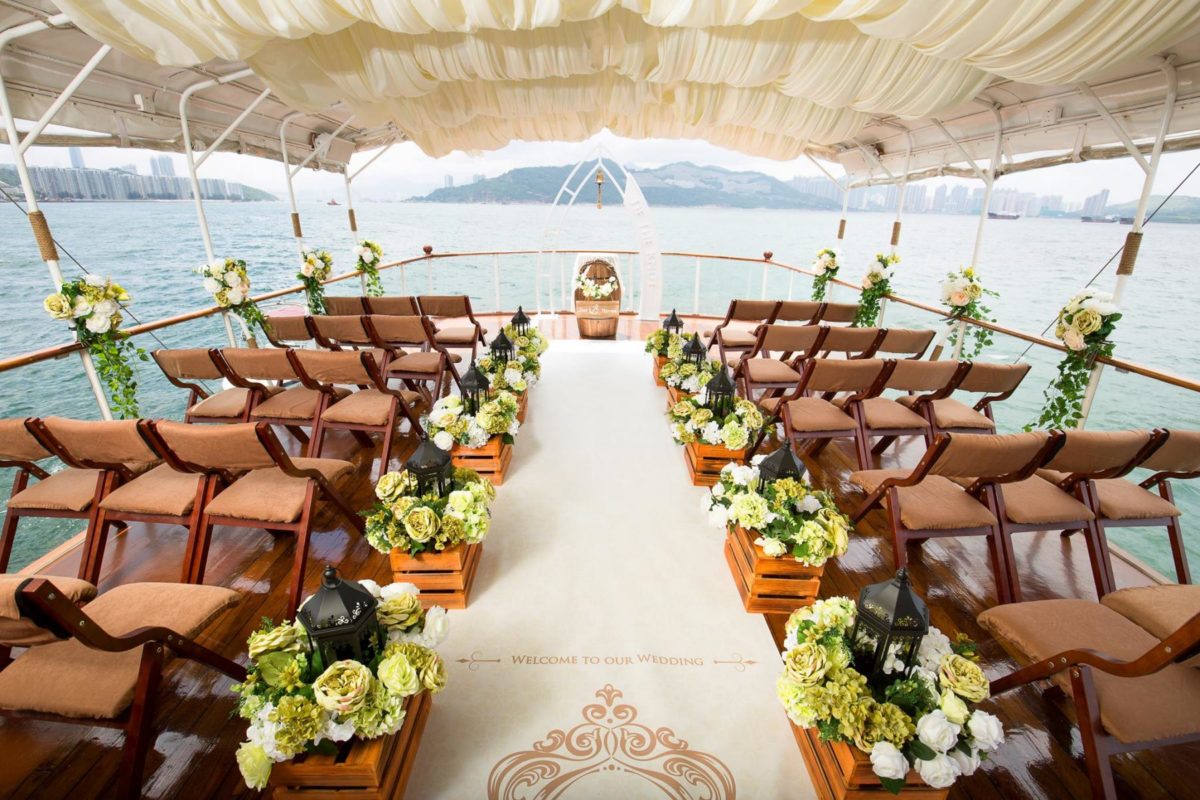 Celebrants Service
We bring the traditional Western Garden on the boat. CA05 Western Yacht is suitable for multiple events.
Boat Detail
CA06D Daytime Yacht
Can hold up to 55 guests. Special design for wedding and ceremony. The upper deck is suitable for celebrant.
Boat Detail
AC01A – Luxury Yacht
98 feets luxury yacht, Well-furnished boat can hold up to 55 guests and 4 crews. Spacious cabin with cooking stove. Suitable for luxury event.
Boat Detail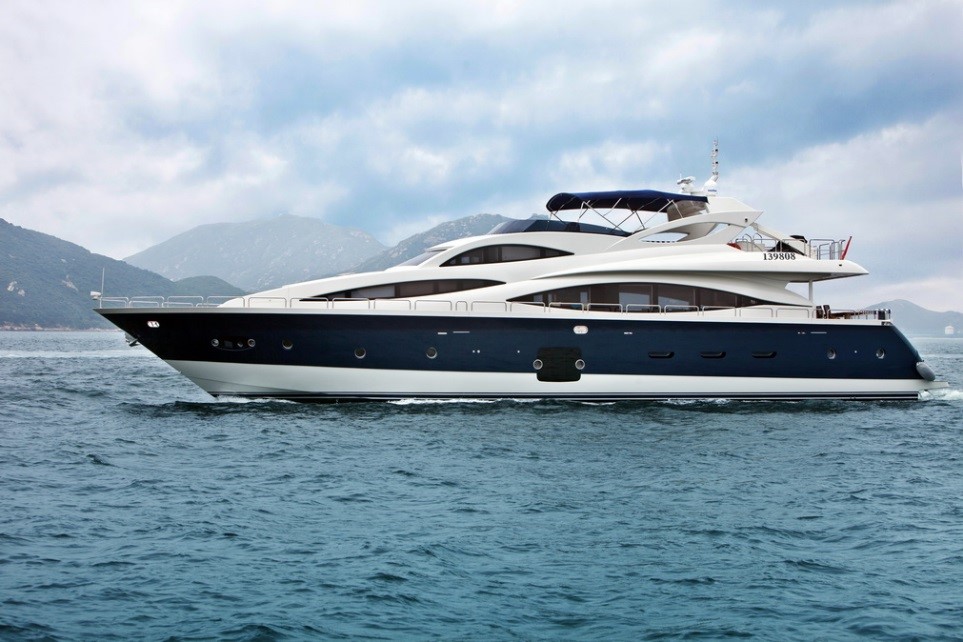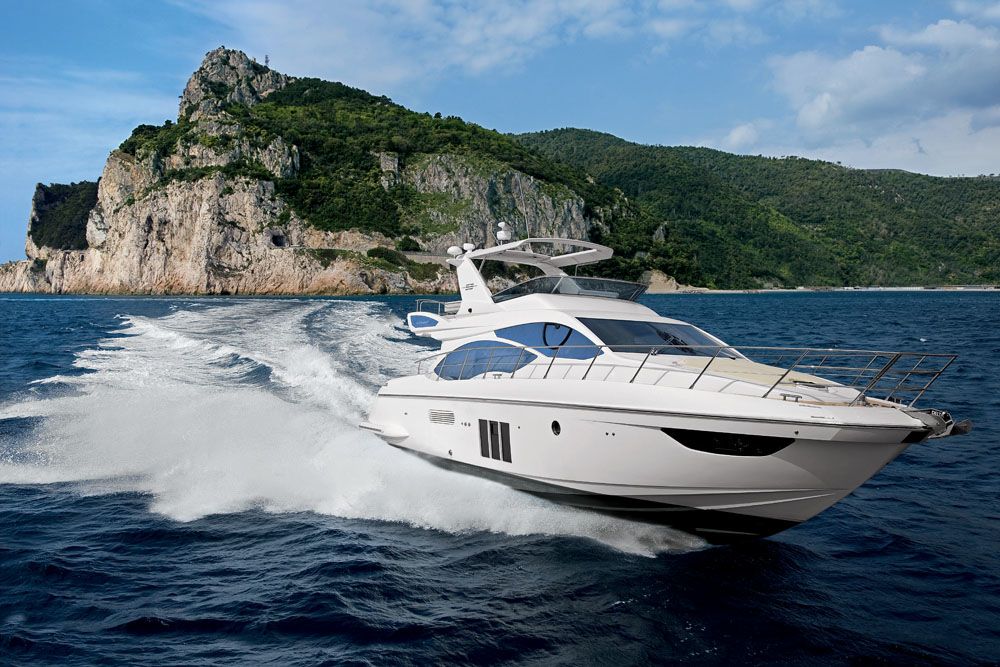 JM01A – Azimut 53 Daytime Luxury Yacht
Italian Flybridge yacht, streamlined design suitable for pre-wedding photography.Can hold up to 27 guests suitable for mini-event.
Boat Detail