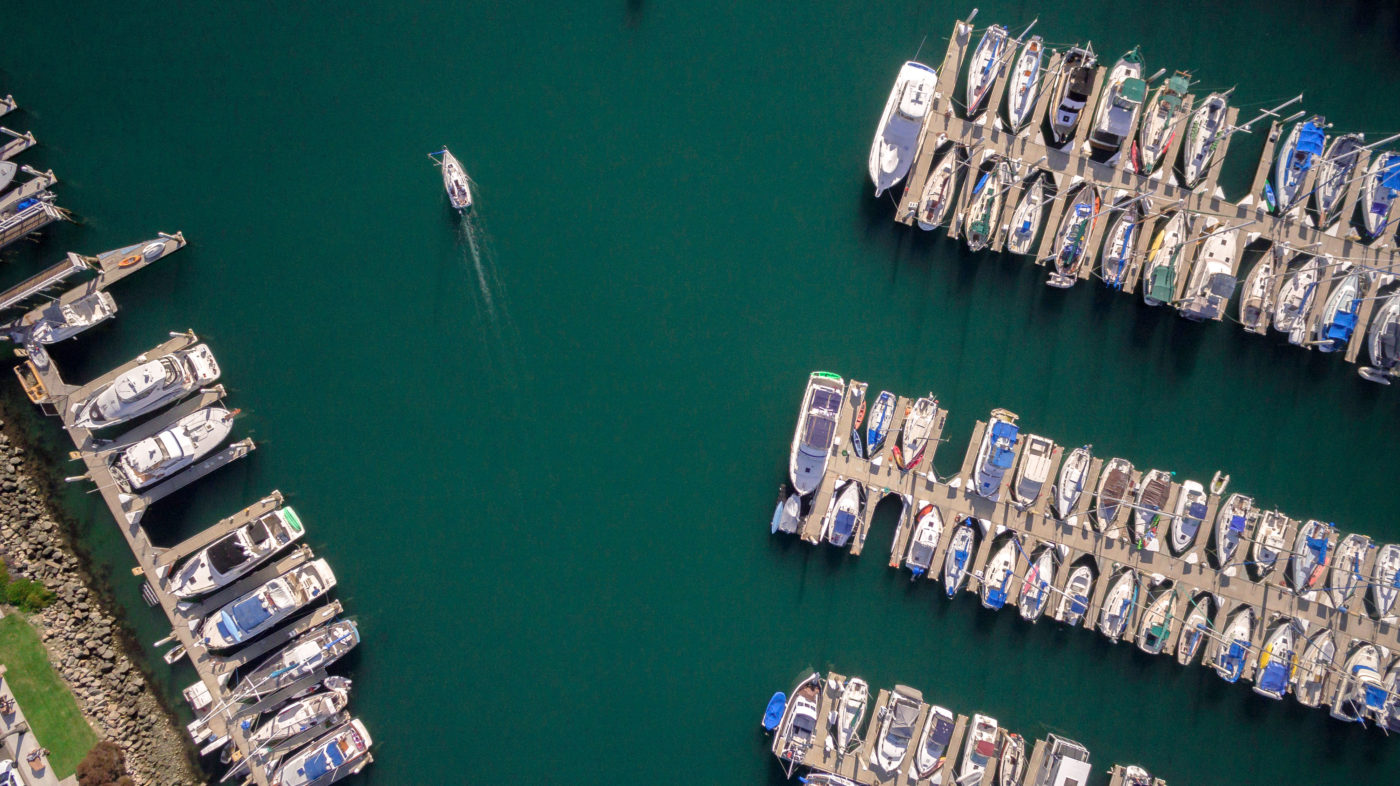 3 Mins Quotation
Getting quote from yacht in Hong Kong
It only takes 3 minutes to fill in the form for getting a quote. We will send a tailor-made quotation to you.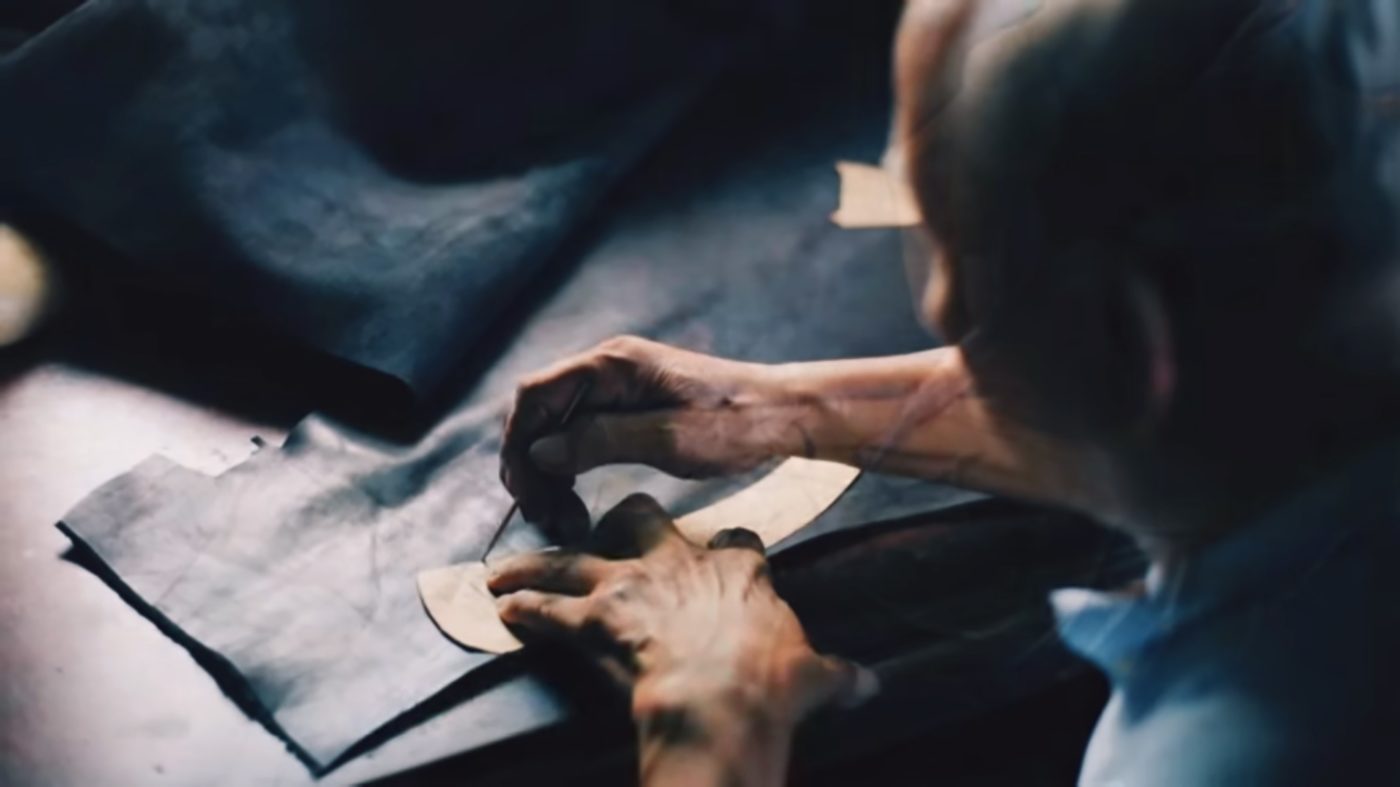 Tailor Made Quote
Special Events & Special Time Slot
Cannot find a package that fits your requirements. Flexbook can help you to sort out the best quotation.
More Than a Venue
Event Planning + Execution
無論是海上晚宴、百人遊艇派對還是浪漫婚禮,我們都可以為你精心準備所有事項,清晰簡單的報價讓你無憂地享受海上樂趣。
Want to add new idea on your event, we can do all the planning for you. From food and beverage to live band performance, we can arrange for you.