Contact Us
---
Address: Workshop 3, 12/f, Gravity, 29 Hing Yip St, Kwun Tong, Hong Kong
---
Office Hour: 09:30-18:00 (Mon to Fri), 09:30-18:00 (Sat&Sun), 09:30-14:00 (Public Holiday)
(*Special Arrangement for New Year, Lunar New Year, Easter and Christmas)
---
Email: yacht@holimood.com (For Business Collaboration and other enquiries only)
---
Phone: +852 54063347 (Wing), +852 98588494 (April)
Whatsapp: +852 98588494 (April),
+852 54063347 (Wing)
---
Wechat: HolimoodYacht/ holimoodyacht2
---
Facebook: Holimood Yacht 香港船河
---
Instagram: HolimoodYacht
Why Choosing Us ?
---
We believe yachting is not for small group of people, and we are willing to break the rules
Unique yachting experience
---
Yacht Holimood carefully selected every supplier. No matter you are organising banquet or business events, we can fit your needs.
Experienced specialist answer all enquiry
---
Our customer service team has background from hospitality industry and wedding planning. Giving you the best suggestions and plans.
Event planning
---
Apart from yacht rental service, we also provide tailor-made service for your events. Giving you an unique yachting experience.
About Us
---
It's because we see the beauty of Hong Kong as you do!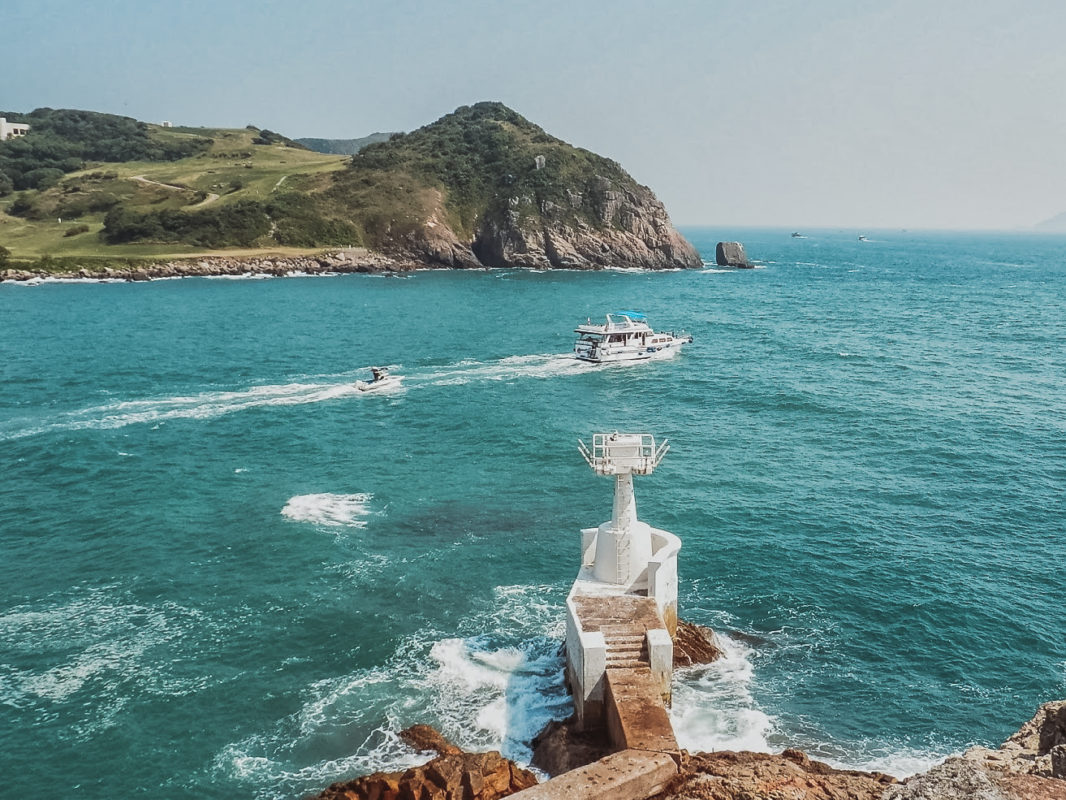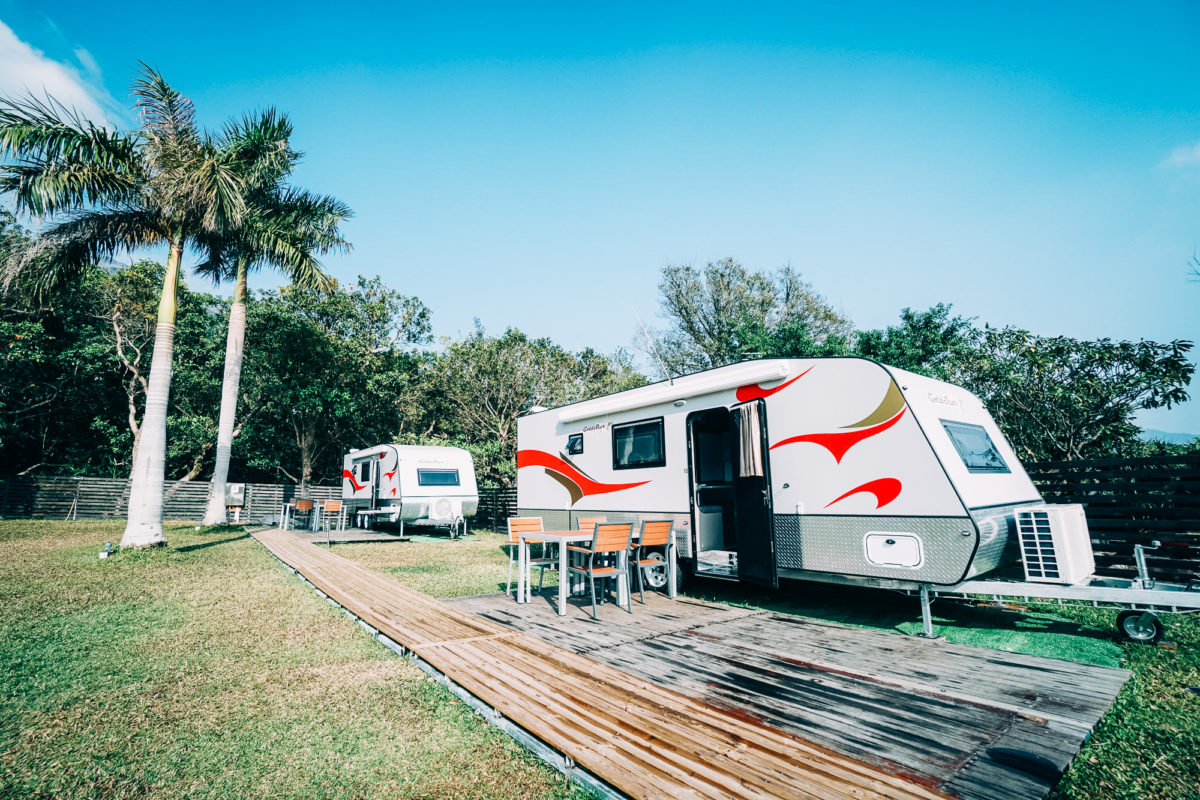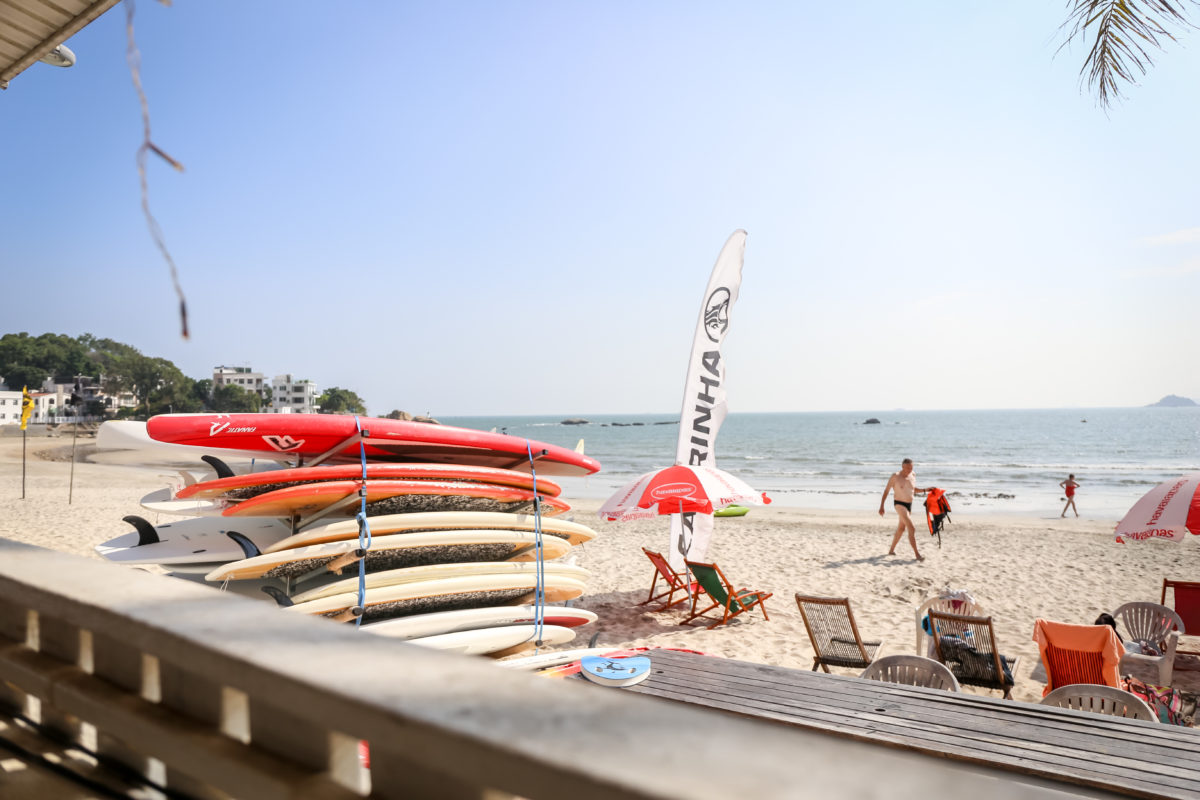 Holimood is founded in 2013 and is the largest holiday house and yacht booking platform in Hong Kong. In 2016, we launched Yacht Holimood, a online yacht booking platform clearly showing every service price. We provide regular promotion for different yachting service. Aiming to provide the best yachting experience for you. In 2017, we launch Poolfloat Online Store, providing unique poolfloat and beach accessories.